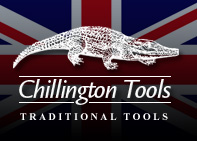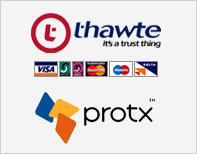 Your
Basket
contains: 0 item(s)
Wood Handle to fit Digging Hoe Heads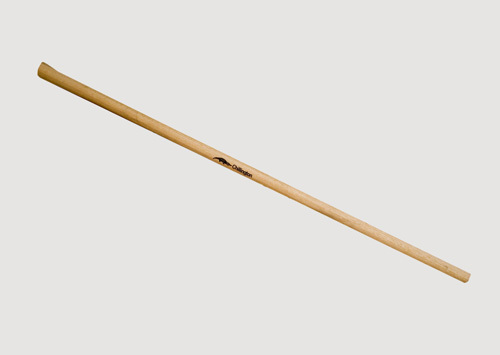 Wood Handle to fit Digging Hoe Heads Description:
Strong wooden handle with tapered end. This handle fits the Trenching, Light, Ridging and Baby Hoes. Also fits the standard Canterbury Fork. PLEASE NOTE NOT SUITABLE FOR HEAVY DUTY CANTERBURY FORK WHICH REQUIRES H-H7 HANDLE.
Specifications:
H-H4 Size: 1195 mm (47") in length. Dia 33mm tapering out to 42mm
Price:£11.40
Chillington Tools offers you the ultimate in Wood Handle to fit Digging Hoe Headss as well as a full range of other Digging Hoes & Handles available online.