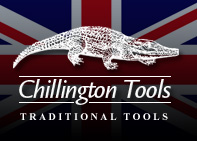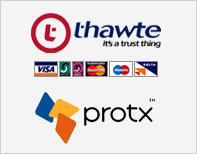 Your
Basket
contains: 0 item(s)
Trimming Shears
Trimming Shears Description:
Traditional trimming shears, ideal for precision cutting. Single handed operation. Ideal for all types of gardening jobs, from dead-heading and hedge trimming to lawn edging and topiary.
Specifications:
12" long blade.
Price:£7.60
Chillington Tools offers you the ultimate in Trimming Shearss as well as a full range of other Cutting Tools available online.