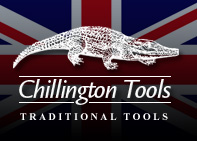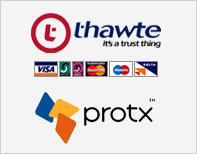 Your
Basket
contains: 0 item(s)
Sickle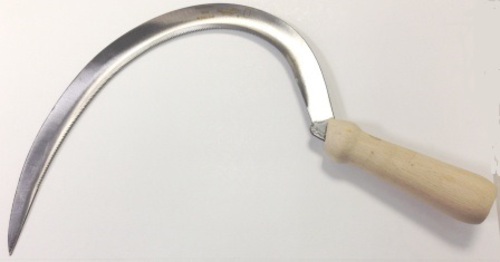 Sickle Description:
Wood handle and serrated edge. Ideal tool for cutting back grass, bushes, hedges etc in your garden or allotment.
Specifications:
Length of cutting serrated edge 10" (25.4 cm) Length of curved back edge 16" (40.6 cm)
Price:£7.00
Chillington Tools offers you the ultimate in Sickles as well as a full range of other Cutting Tools available online.