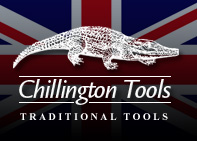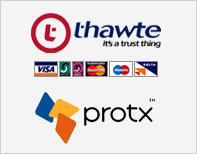 Your
Basket
contains: 0 item(s)
Shower Proof Garden Bag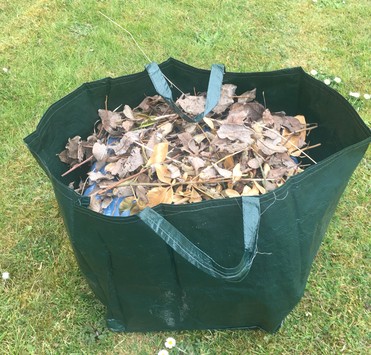 Shower Proof Garden Bag Description:
Useful helper for collecting and transporting light garden waste. Easy to clean. Easy to fill.
Specifications:
Size approx: 17" x 16" x 19" (43 x 40 x 48 cms)
Price:£2.50
Chillington Tools offers you the ultimate in Shower Proof Garden Bags as well as a full range of other General Garden Tools available online.