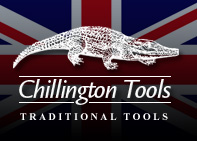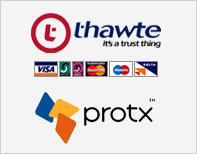 Your
Basket
contains: 0 item(s)
Shoe Brush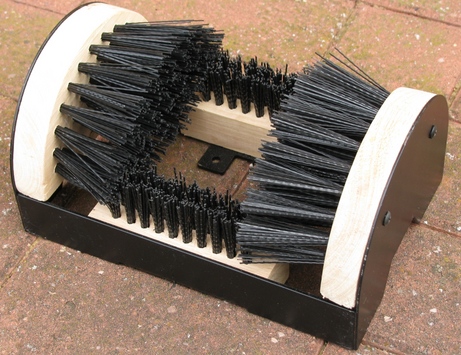 Shoe Brush Description:
Ideal for cleaning garden dirt, mud and grass from shoes. Brushes both sides and soles.
Specifications:
Bristles made from sturdy nylon. Includes screws and fittings.
Price:£8.50
Chillington Tools offers you the ultimate in Shoe Brushs as well as a full range of other Protective Clothing available online.