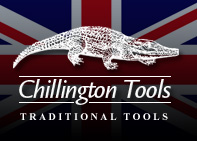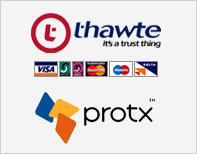 Your
Basket
contains: 0 item(s)
Replacement Shaft D type handle

Replacement Shaft D type handle Description:
Replacement shaft with plastic D type handle.
Specifications:
Wooden shaft. Plastic D handle. Full length 28". Tapers 35mm down to 25mm.
Price:£6.00
Chillington Tools offers you the ultimate in Replacement Shaft D type handles as well as a full range of other Handles available online.