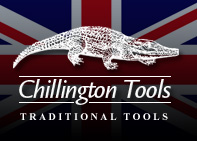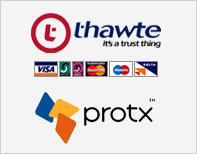 Your
Basket
contains: 0 item(s)
Pick/Mattock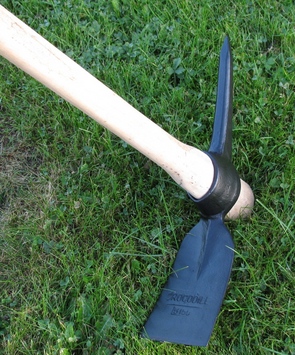 Pick/Mattock Description:
5LB Pick/Mattock complete with hardwood handle. Made from hardened and tempered steel. Ideal for heavy duty digging.
Specifications:
Head weight 5LBS. Handle Length 915MM (36")
Price:£19.00
Chillington Tools offers you the ultimate in Pick/Mattocks as well as a full range of other Digging Hoes & Handles available online.