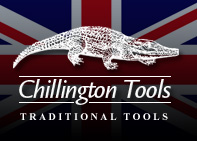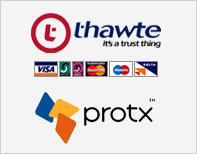 Your
Basket
contains: 0 item(s)
Hacksaw Frame and Blade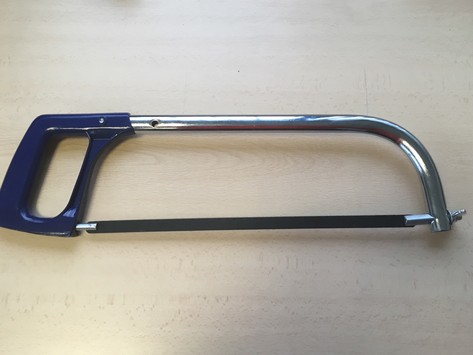 Hacksaw Frame and Blade Description:
Adjustable light weight hacksaw frame with blade. Aluminium alloy frame & handle.
Specifications:
305mm (12") frame adjustable to 255mm (10"). Comes with 12" blade, 24 teeth per inch.
Price:£3.00
Chillington Tools offers you the ultimate in Hacksaw Frame and Blades as well as a full range of other Cutting Tools available online.