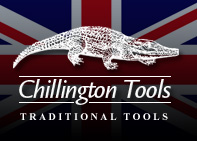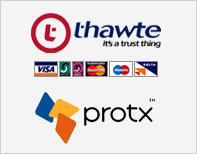 Your
Basket
contains: 0 item(s)
Grass Slasher/Weeder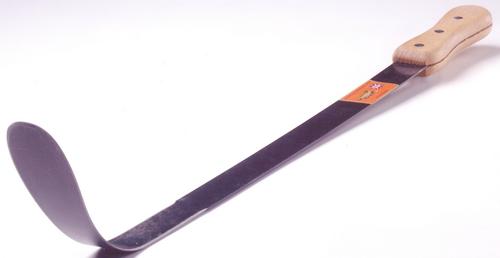 Grass Slasher/Weeder Description:
Made from hardened and tempered steel, this tool is light and easy to use and sharpened on both sides which makes it ideal for clearing long grass and weeds.
Specifications:
Approx Weight: 586 grms. Blade Length: 750mm ( 29½"). Width at widest end 50MM
Price:£16.00
Chillington Tools offers you the ultimate in Grass Slasher/Weeders as well as a full range of other Cutting Tools available online.