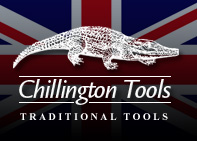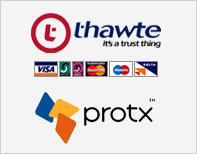 Your
Basket
contains: 0 item(s)
Wooden Handle - Clearance Sale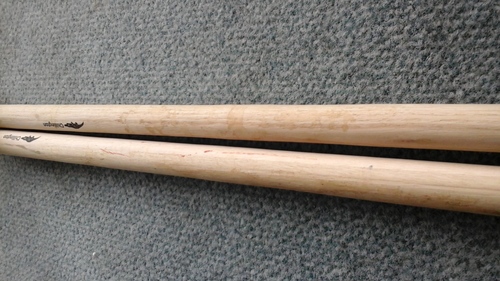 Wooden Handle - Clearance Sale Description:
One spare wooden handle to fit our set of three small heads and the double headed hoe. Slightly Warped This does not affect the durability or strength of the handle in any way.
Specifications:
Size: 890mm (35") long. 25mm tapering out to 33mm
Price:£6.00
Chillington Tools offers you the ultimate in Wooden Handle - Clearance Sales as well as a full range of other Special Offers available online.