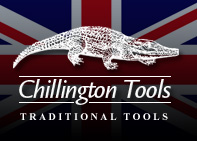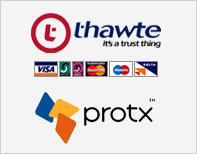 Your
Basket
contains: 0 item(s)
Telescopic Snow Shovel.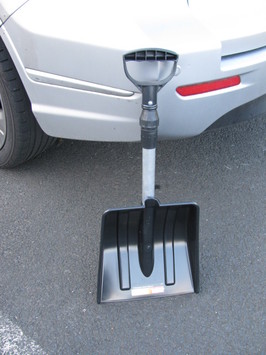 Telescopic Snow Shovel. Description:
Strong with lightweight aluminium shaft with a YD plastic handle grip. Ideal to keep in the car for emergencies. With telescopic handle for easy storage.
Specifications:
Total Extended Length 33". Head: 13" x 12". Handle extends from 15" to 20".
Price:£15.50
Chillington Tools offers you the ultimate in Telescopic Snow Shovel.s as well as a full range of other Snow Shovels available online.