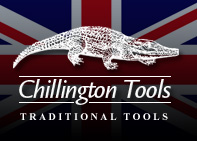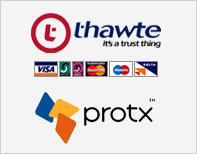 Your
Basket
contains: 0 item(s)
Mini Spork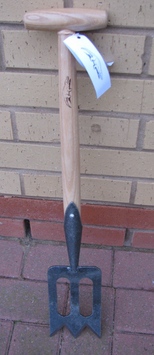 Mini Spork Description:
This Mini Spork is a smaller version of the professional Spork but with a smaller blade. Ideal for planting, digging and forking.
Specifications:
40cms wooden T-Handle. Overall length: 61 cms. Weight: 658 grams. Head size: 17 x 10 cms.
Price:£20.00
Chillington Tools offers you the ultimate in Mini Sporks as well as a full range of other General Garden Tools* available online.