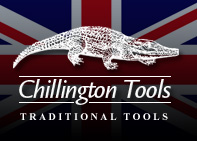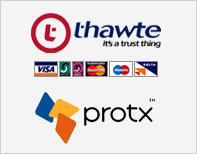 Your
Basket
contains: 0 item(s)
Fold-A-Way Pruning Saw
Description:
7" Fold-A-Way pruning saw with lightweight comfortable grip. The blade folds into the handle for safe storage and carrying. Prunes easily up to 4". Ideal for general pruning around the garden.
Specifications:
7" heat treated high carbon steel blade. 16" fully open. 9" fully closed.
Price:£5.40
Chillington Tools offers you the ultimate in s as well as a full range of other available online.