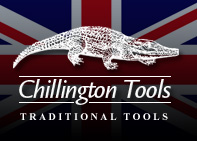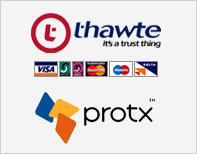 Your
Basket
contains: 0 item(s)
Extra Long Handle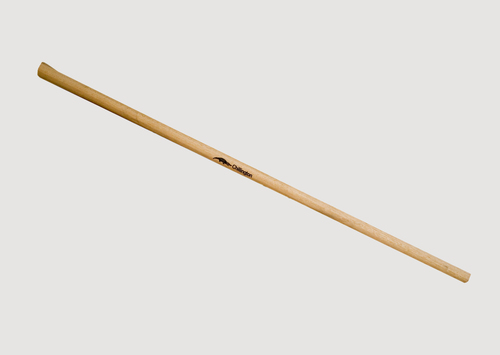 Extra Long Handle Description:
Extra long handle for the slightly taller gardener. This handle fits the Trenching, Light, Ridging, Baby Hoe and the standard Canterbury Fork.
Specifications:
H4L handle 1400mm (55") in length. Dia 33mm tapering out to 42mm
Price:£12.50
Chillington Tools offers you the ultimate in Extra Long Handles as well as a full range of other Digging Hoes & Handles available online.