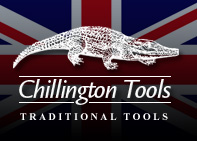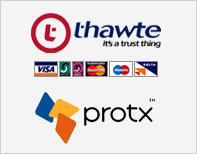 Your
Basket
contains: 0 item(s)
Digging Special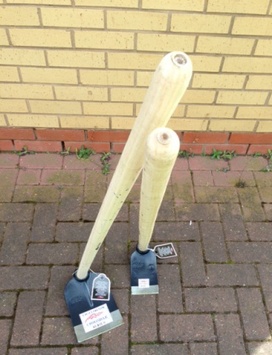 Digging Special Description:
Purchase a Trenching Hoe and a Baby Hoe complete with handles and save £4.48. Usual price for both items £44.80. Usual Post & Packing £7.50 applies.
Price:£44.32
Chillington Tools offers you the ultimate in Digging Specials as well as a full range of other Special Offers available online.