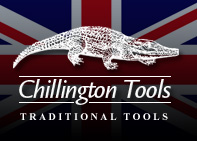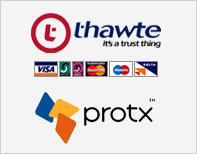 Your
Basket
contains: 0 item(s)
Bulb Planter.
Bulb Planter. Description:
Bulb Planter with wooden hand grip. Designed to create a proper sized hole for planting tulips, daffodils and other spring and summer bulbs.
Specifications:
Overall length: 27 cms. Weight: 708 grams
Price:£15.31
Chillington Tools offers you the ultimate in Bulb Planter.s as well as a full range of other Lightweight Gardening available online.