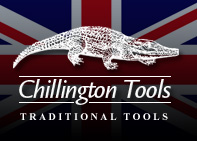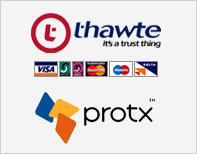 Your
Basket
contains: 0 item(s)
Boot and Shoe Scraper/Cleaner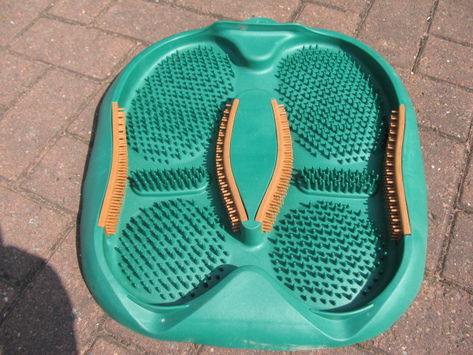 Boot and Shoe Scraper/Cleaner Description:
Ideal for gardeners,walkers and children. Helps keep mud outside by standing in the cleaner and washing boots or shoes. Simply add water.
Price:£9.50
Chillington Tools offers you the ultimate in Boot and Shoe Scraper/Cleaners as well as a full range of other Protective Clothing available online.